A FAQ list to help you understand how we work with our customers.
We are people and not just professionals, we don't like to sell our products and services at any cost. For us, the best customer is the conscious customer who can always improve his business processes, both from an organizational and production point of view, but with the right tools.
Before his investment he will therefore have the opportunity to understand the need by evaluating the real advantages that this purchase will bring to his company and therefore if he buys, he will do so with the conviction that he has done the right thing.
Precisely for this reason, before each sale we organize a demonstration of our solutions, to illustrate all the potential they offer and explain how they can be adapted to the real needs of your company, improving its overall performance.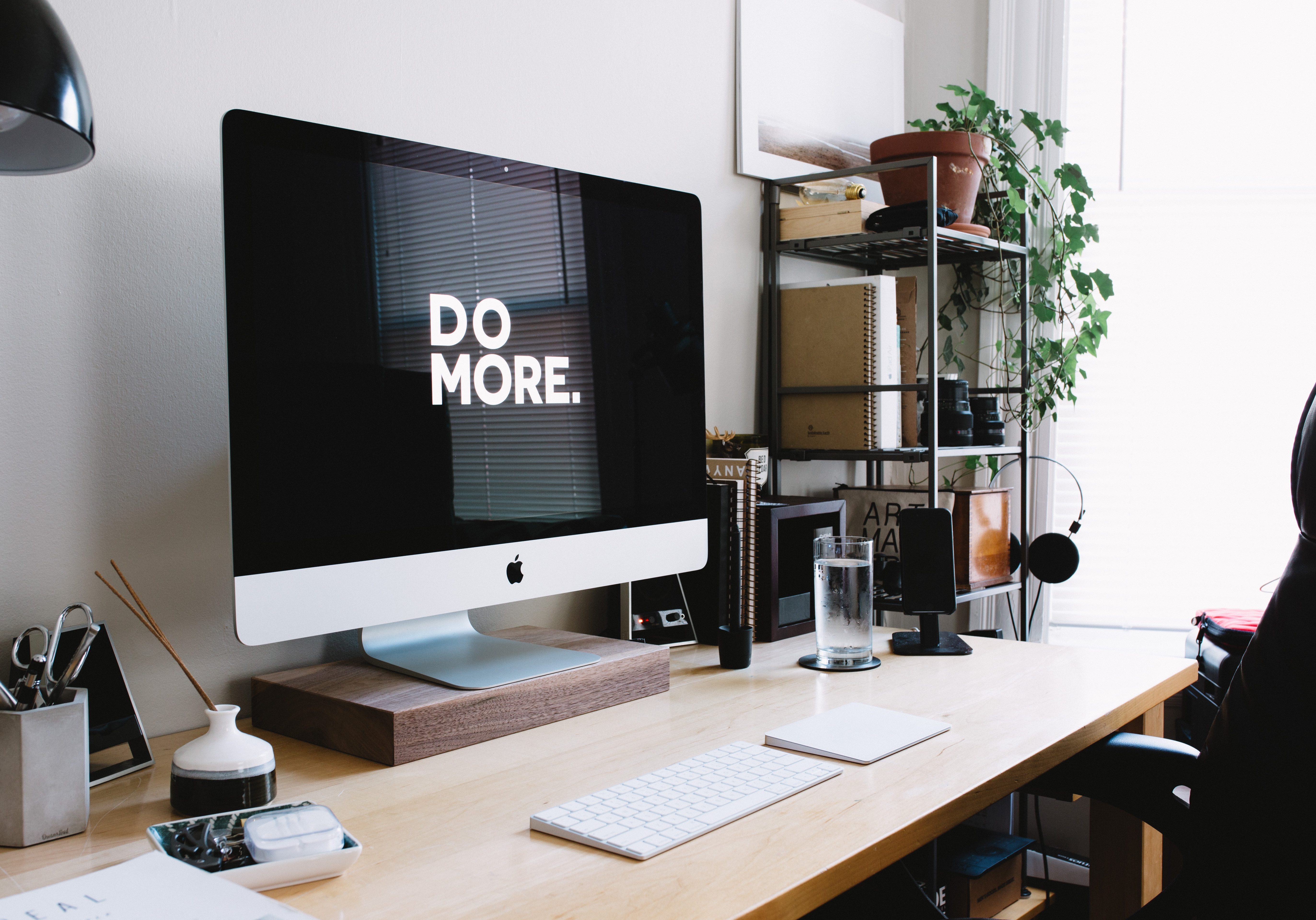 The first step will be contact, it could be on your part if you have found our site on the internet, or if you have seen us in some promotional advertisement on search engines, it could also be the reverse situation in which we will contact you, in our marketing campaigns, but in The first step is to show you how the product you are interested in works.